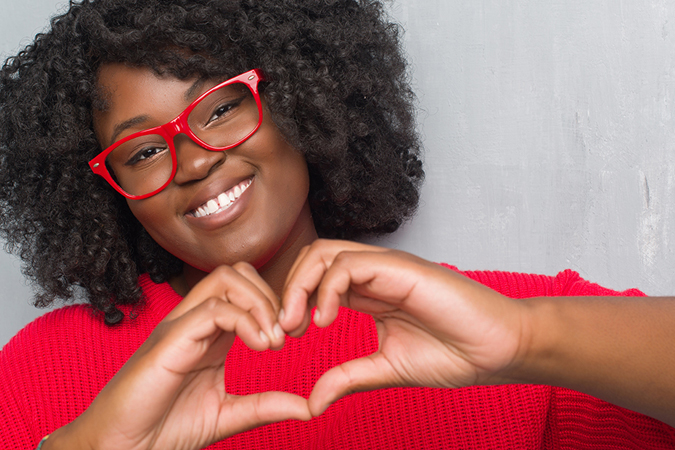 We are pleased and excited to announce a new partnership with vision care provider, Pearle Vision. Pearle Vision, founded in 1961 by Dr. Stanley Pearle, will be offering eye examinations and new prescription eyeglasses for Lions and the people in your communities.
Pearle Vision has been the leader in retail optometry for many years, and has a strong presence in the greater Chicagoland area with many locations in the city and the suburbs. Most of the Pearle Vision stores are independent family or doctor-owned businesses that have served their local communities for many years. Best-in-class patient care and quality eyewear are their first priorities for clients.
As of November 1st, 2017, people in your community with a Pearle Vision Sight Pass can receive a comprehensive eye exam by a therapeutically certified optometrist. Lions receive a 30% discount on an eye exam and glasses. For those who require a vision prescription, Sight Passes will enable you to get a new pair of glasses with your prescription.
View assistance request form for eyeglasses
View more information about sight pass