Don't Forget to use AmazonSmile for all of your Amazon Purchases!
Did you know that by using AmazonSmile when purchasing your Amazon items you can also donate a % back to the Lions of Illinois Foundation for Vision and Hearing Programs and Services?
How Do I Sign Up for AmazonSmile?
To add the Lions of Illinois Foundation as your charitable donation of choice, all you have to do is type in smile.amazon.com to your web browser. When you first use the site you will have to select the Lions of Illinois Foundation for your Charity.
For First Time Users, Please follow these 3 easy steps
STEP 1: Type in smile.amazon.com to your preferred web browser or click the link

STEP 2: It will take you to a page that looks like this. This is where you select the charity of your choice, Lions of Illinois Foundation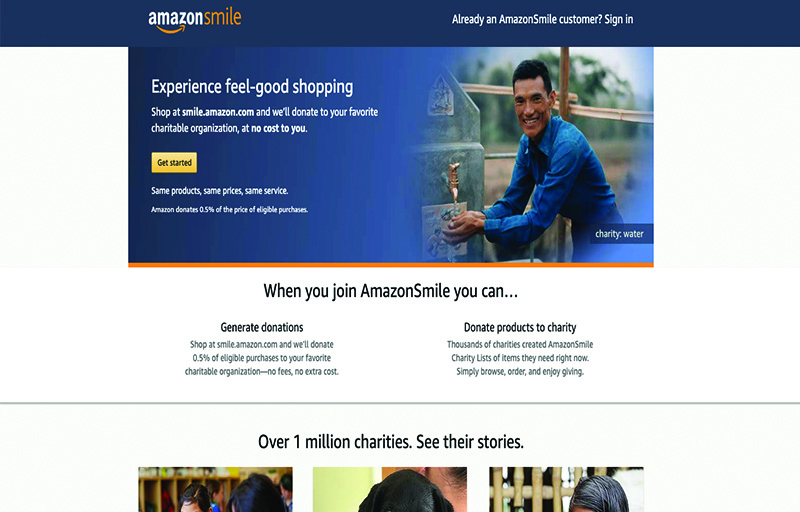 Make sure you are always using the extension of AmazonSmile otherwise it will not donate the 0.05% if eligible purchases to LIF. To check all you have to do is go to the top left Amazon logo and if it says AmazonSmile you are all good to continue on with your shopping.
If it does not say AmazonSmile then you should try typing Smile.Amazon.com into your web browser.
STEP 3: Click on the get started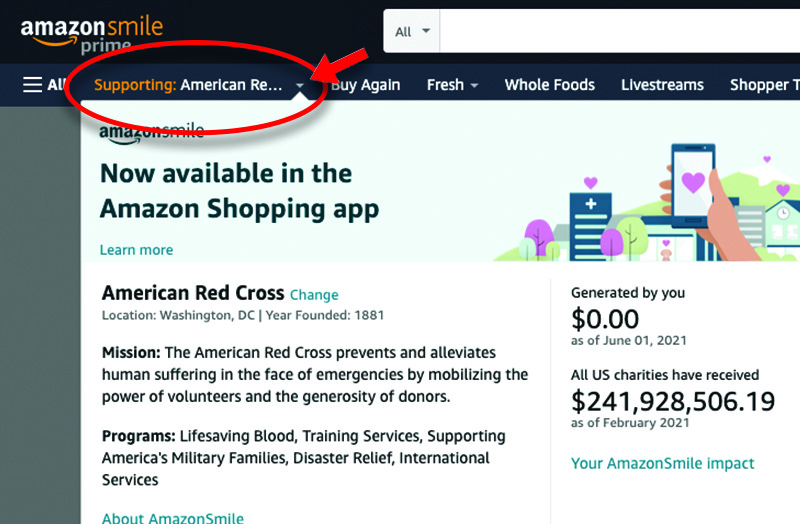 ---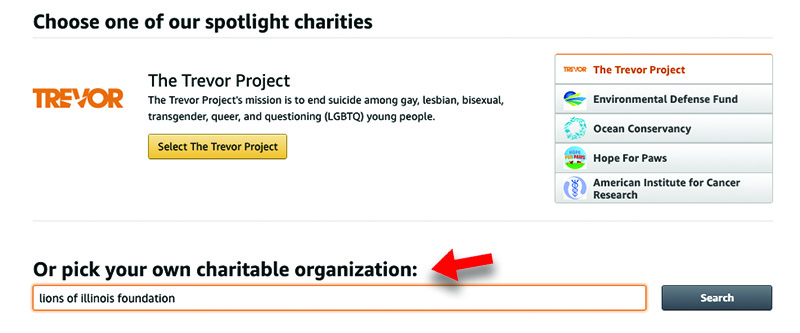 ---

---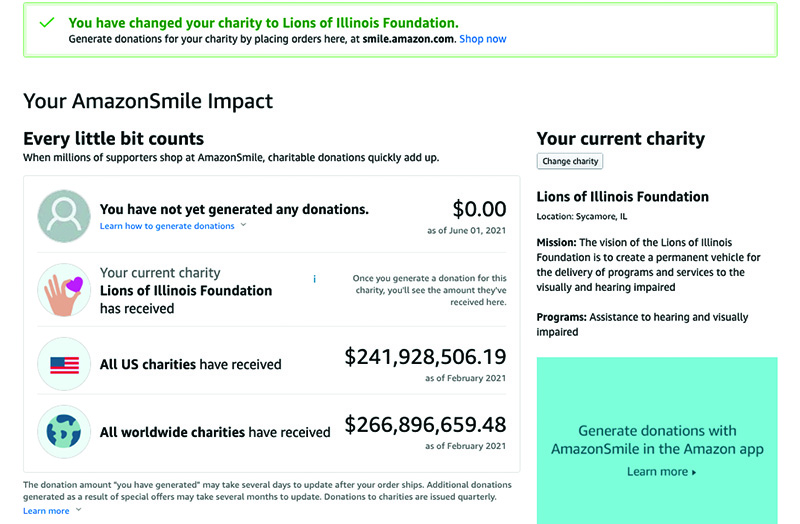 ---
Don't forget to order your AMAZON CARDS through our LIF GIFT CARD PROGRAM
The Lions of Illinois Foundation will earn an additional 2.5% to use toward VISION AND HEARING PROGRAMS AND SERVICES.